Proud to be judged by the company we keep...
State Society Endorsements
McGowanPRO is proud to have partnered with the New Jersey Society of CPAs and the Rhode Island Society of CPAS as the preferred provider of professional liability insurance.
As a premier provider of professional liability insurance for the Accounting Industry, we believe it is important to provide NJCPA  & RISCPA members with "more than just a policy" so we continually develop complimentary resources.
Learn more about what we can offer the Society members:
Partner Testimonials

Lou Harvey – President/CEO Dalbar
Lou Harvey is relentless in the search for the forces that are shaping the world of financial services today, tomorrow and for years hence.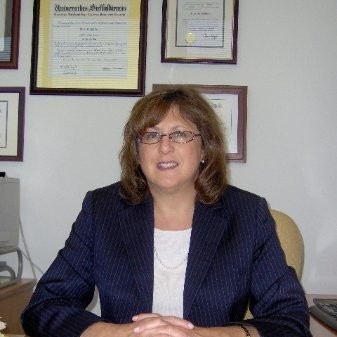 Elise Hoffman, Owner – Elise B. Hoffman, Esq.
"I recently changed my professional liability policy over to McGowanPRO. Working with your team was a pleasure, and they are very helpful and knowledgeable. They explained all of the policy benefits, including a crisis management benefit which addressed concerns I have had about dealing with my practice if there is an emergency."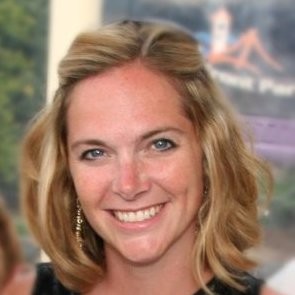 Kemper Rojas, CPA, CTIP – Managing Principal for Fruci & Associates, PS
"McGowanPRO has been one of the easiest companies to work with. This year Fruci & Associates, PS acquired a subsidiary firm that performs PCAOB audits and attest services, which is work outside of the scope of our current accountants professional liability coverage. After a short conference to explain the nature of how our two businesses work together and the services they provide, McGowanPRO was able to assist us with getting both companies covered under one policy.  We are very happy with the service we received and the policy they were able to find for us!"